NewsCo is an innovative independent publishing business.


Since 2011, the News Company Media Group has transitioned to a specialist publisher with a variety of news and magazine websites.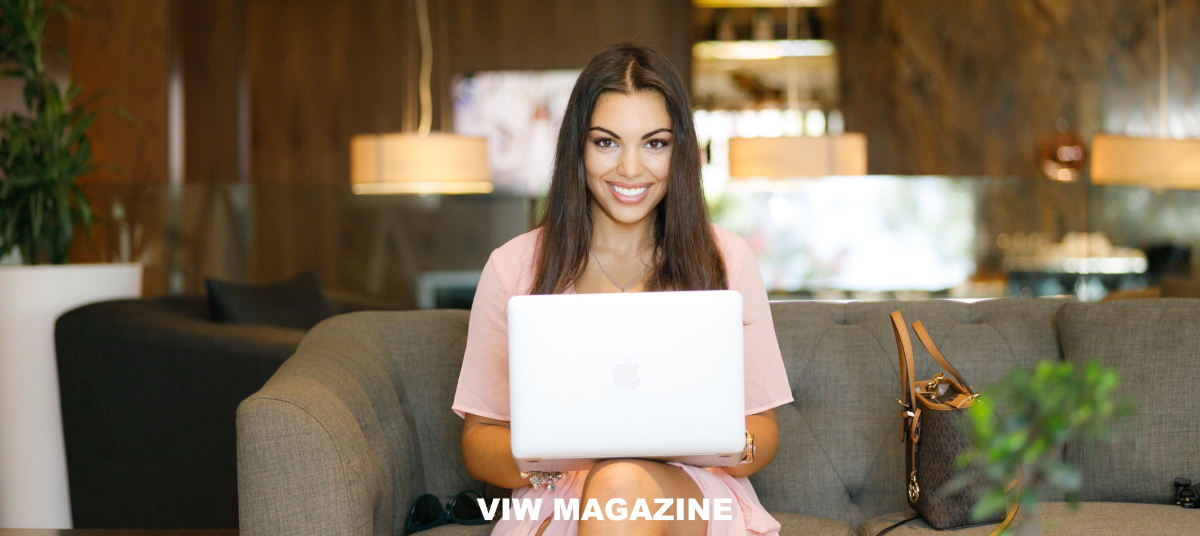 NewsCo are leaders in global marketing and news media. We own and publish the following websites.


NewsCo businesses and web sites cover a huge range of segments in industry, commerce and trade such as real estate, travel, health, marketing, retail, health, beauty, motoring, fashion, food, technology, sport, house & garden and sports.

Contact Us

Got a story concept? A feature article idea? An advertising query?  We'd love to hear from you.

At NewsCo we are always looking for ideas from content creators with something to say and who want great platforms to say it.

Phone: 1300 660 660

media@newsco.org


Have a project or an idea you'd like to chat about? Interested in what NewsCo Media can do for you?


Content Marketing

NewsCo is a leading content marketing agency for brands looking to communicate with business, consumers and startup entrepreneurs.

Branded Content

Use NewsCo to build a relationship showing branded content to our audiences.  They are keen and active consumers.

Email Marketing - EDM's

NewsCo has potential customers across our databases and sponsored emails are a great way to drive traffic.

Lead Generation

At NewsCo we know how to create a strategic customer experience using unique relevant and valuable content. Work with us to get qualified leads.

Native Advertising

Grow your brand awareness and drive additional useful traffic using native advertising across NewsCo's platforms

Sponsorships

Take advantage of NewsCo's entire media network with a range of productive sponsorship opportunities.
NewsCo.org - Media
10 - 130 Jonson Street, Byron Bay 2487
Australia
ABN 59 596 763 611
E - media@newsco.org
P - 1300 660 660

Our media businesses include

Rogers Digital
Saville Media Corporation
Sky Digital
News Services
Times Media