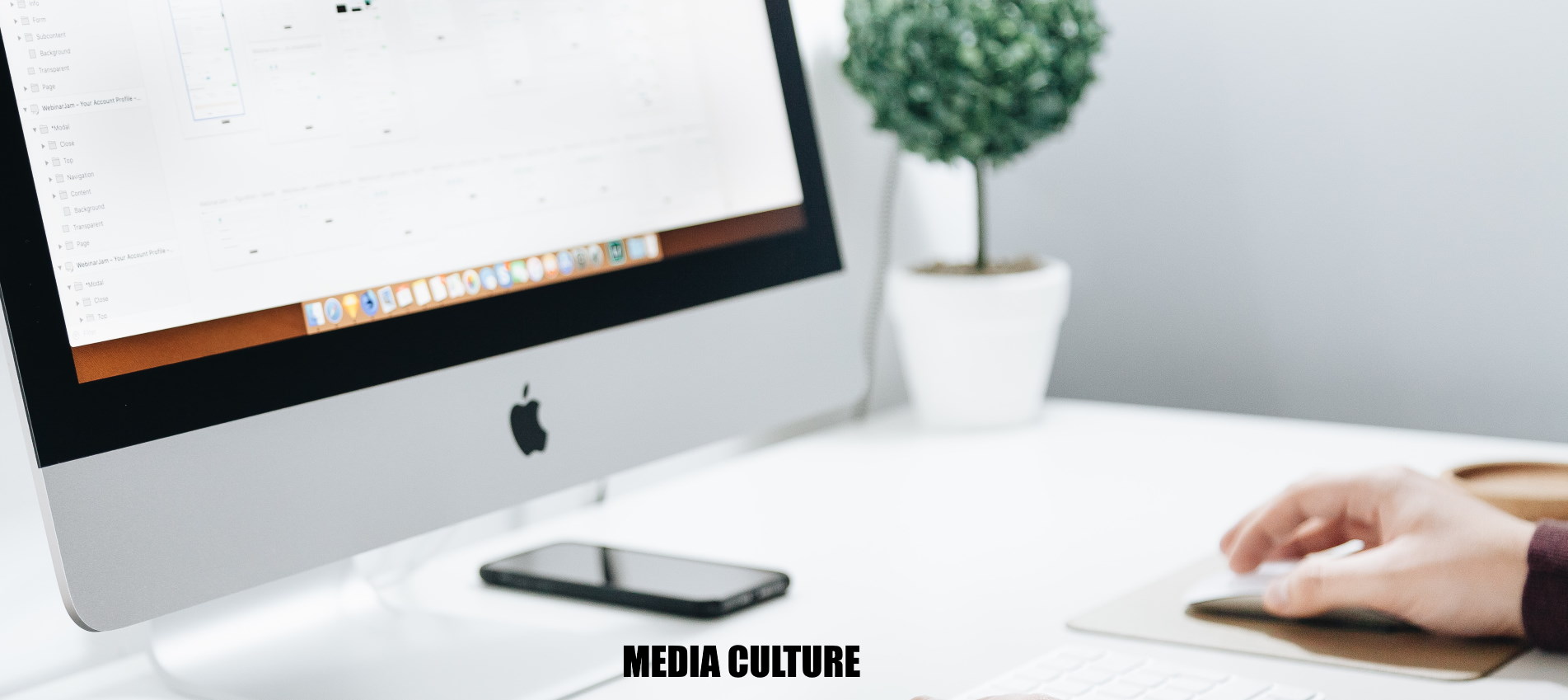 Our Defining Principles


News Co employees are expected to share their opinions and ideas, while never forgetting to eliminate bias in articles and reviews.  Journalists make mistakes while creating content from time to time and when they do, they correct them.

The governing entrepreneurial mindset at News Co enables our writers to collaborate with sources and brands to reveal key facts about the things that matter to global audiences.
High quality content.
Content is the foundation of everything we do and we're committed to delivering the best. Each day we strive to produce engaging high-quality content, with a unique point of view.
In the modern fast-paced, digital world,
News Co
creates content that is clear, and cutting edge. We inform our global audiences, by continually interacting with columnists and writers, together with experts in all fields, to create informative news articles, magazine features and product reviews.
If you have a message to share with your target audience, reach out to us.